Day 48 – Get Your Tickets to the 2011 Vancouver Home & Garden Show (Half price tickets for the next 2 days)

The Home & Garden show is coming to Vancouver; it will be running March 2 through Sunday, March 6. This year the Show will be held at the new Vancouver Convention Centre (wicked facility).
For the next two days you will able to get two day passes to the show for $15 (normally $30) through Groupon. To get the deal follow the link here.

There are over 425 exhibitors at the show this year… there is also celebrity guests and three stages of events and attractions. Check out the latest product lines and feature displays on interior design, renovation, and home entertainment. Attend talks about the dos and don'ts of renovation, design trends for 2011, and everything cutting edge.
A very interesting event happening at one of Vancouver's latest and greatest facilities… don't see why you wouldn't go!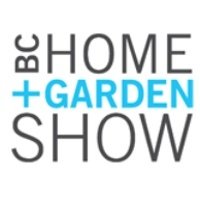 1055 Canada Place,
Vancouver, BC
V6C 0C3
(604) 689-8232 ‎


View Larger Map